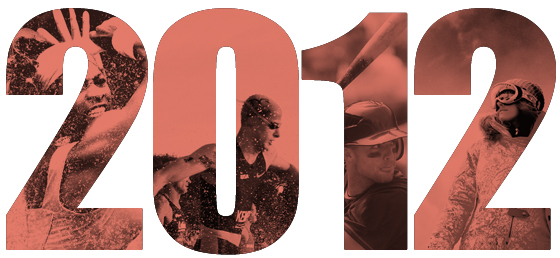 What's your Mission? Three words, one tough question.
With 2012 underway, we took the opportunity to poll our online community to see what people are committing themselves to this year and we received some interesting responses. Not all had to do with completing longer races in shorter amounts of time - although many responses did involve personal bests. More people responded about wanting to find a balance in a busy life, bettering relationships, or, simply having more fun.
We took some of our favorites from Twitter and Facebook to share with you here. We welcome you to add your own.
From @Sam_in_Training: "Run a sub-4 marathon!!!!! @MissionAthlete"
From our very own @sarahhaskinstri: "@MissionAthlete Triathlon at 80. Active and healthy till I hit the dirt"
Ally V: "To land a job and continue working out and eating right. And talk to Bellflower City to get our community garden established and going."
Tammy Johnson Rhodus: "To run my second marathon injury free! Most of all, appreciate each day."
Our favorite, and the silliest goal for next year came from @matthew4ward:
"@MissionAthlete @AmandaRayBeard I'd like to be able to flip an egg without a spatula and not break the yolk. That would be wicked."
We'll be checking back in with these Mission users to see how it's going later on in the year. We're also interested in featuring some Mission users here on our blog. If you want to share your story, we're ready for you.
As a brand, it's our goal to make products for people who are on the move. If you're stocking up on Mission goodies, use promo code Mission2012 through January 15th to save 20% off all online orders. Thanks for reading, now go get 'em and happy new year.